SOFT SENSUAL MASSAGE WITH SEXUAL PLEASURES
Your day is hustle-bustle and you have time only for short the meeting?
Soft and sensual touches with hot oil refresh your body and mind and sexual experiences give you new power for the rest of the day. 
SHOWER SEXUAL MASSAGE AND SEXUAL PLEASURES IN THE SHOWER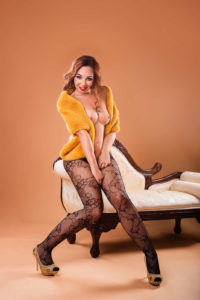 LOVE GAMES – INTENSE SEX
Stir up your sexual desire and enjoy intense sexual moments. I adore the passion, the feeling of male lust, and the intense lovemaking when a man shows his energy.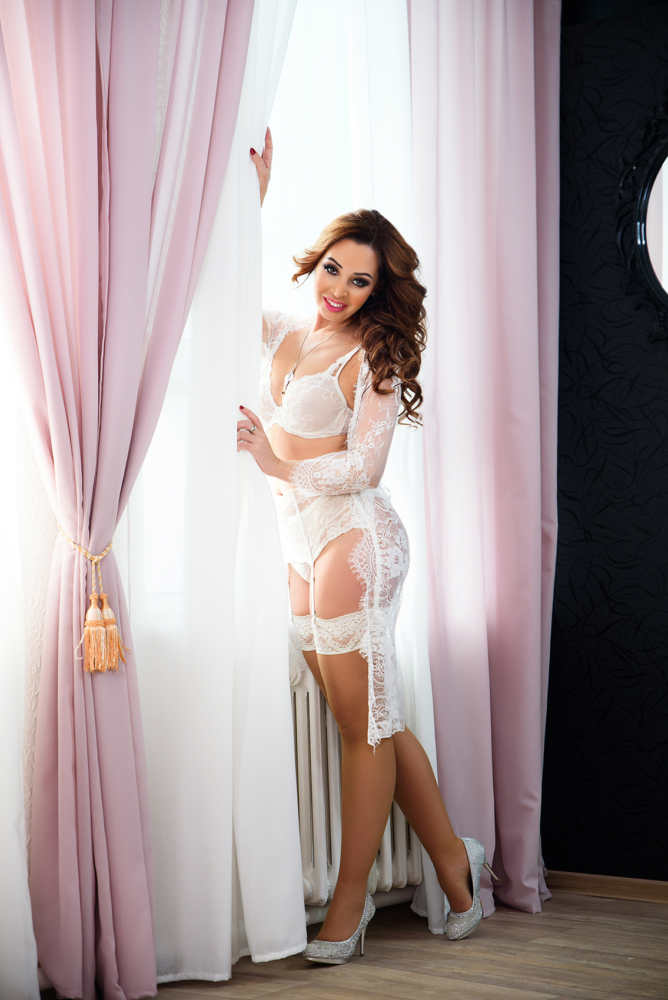 NAUGHTY SEX GAME
Do you like prostate massage and its irritation?
I will guide you through feelings of pleasure and bring you into sexual ecstasy. My experienced hands will irritate your prostate and my mouth will show oral art. Unique sexual experiences.