Goddess of touch
Goddessoftouch exclusive international brand - a blend of unique sensual pleasures and sexual experiences, tantric massages, sexual and sensual touch therapy, sexual rituals, VIP companion, school of touch, and body worker.
" I ALWAYS TOUCH YOU FIRST WITH MY MIND AND HEART, AFTER WITH MY HANDS".  LAURA GODDESSOFTOUCH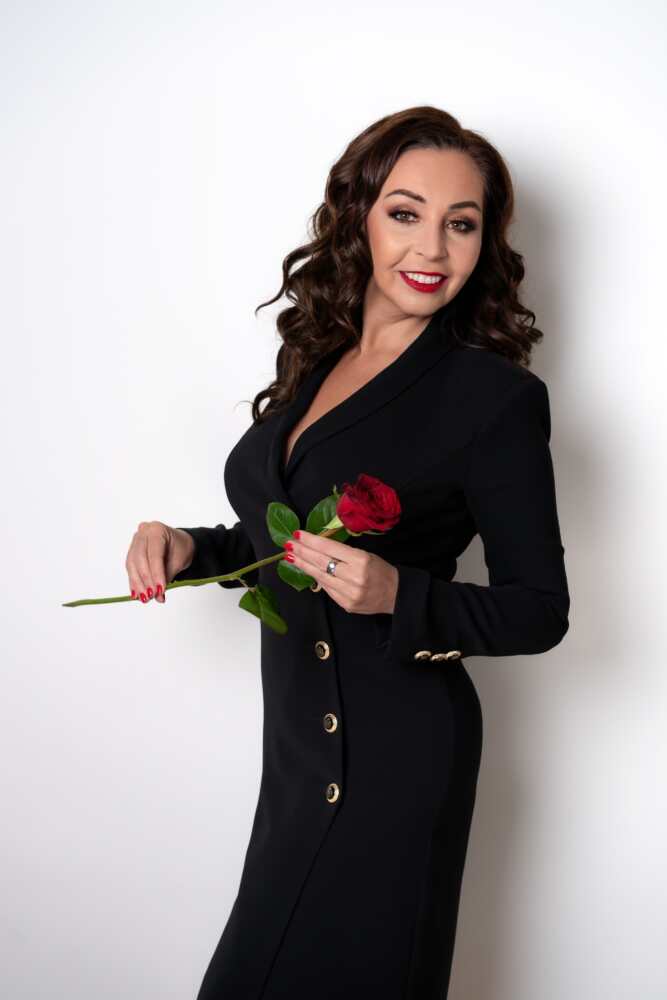 Hi, I'm Laura
I'm master of touch.
I'm international bodyworker.
I'm elite sensualist.
I m high class company.
The master of tantric massages.
The queen of intimate pleasures.
I m the creator of EXCLUSIVE sensual treatments.
I m deluxe representative companion.
I m your angel of sexuality.
More about me
TRAVEL SCHEDULE:
FINLAND
25.5.-27.5. TURKU
6.6. - 10.6. HELSINKI
Get future posts & updates to your inbox:
GODDESS OF TOUCH – EXCLUSIVE SESSIONS
Goddess of touch - EXCLUSIVE SESSIONS
GODDESS OF TOUCH – Sensual massages, tantric and sexual healing therapy 
Sensual massages, tantric and sexual healing therapy 
VIP G.O.T. MEMBERSHIP
VIP G.O.T. MEMBERSHIP
GODDESS OF TOUCH – EXCLUSIVE
Goddess of touch - TOP-CLASS AND HIGH-SECRET MEETINGS
SCHOOL OF GODDESS OF TOUCH
SCHOOL OF GODDESS OF TOUCH
IN-DEPTH INFORMATION FOR UNIQUE EXPERIENCES – NEED PASSWORD
 IN-DEPTH INFORMATION FOR UNIQUE EXPERIENCES - NEED PASSWORD
GODDESS OF TOUCH – EXCLUSIVE
Goddess of touch - EXCLUSIVE