Goddess of touch
The creator of the EXCLUSIVE blend of UNIQUE and DELUXE sexual pleasures and massages, milady sexual fantasy.
" I ALWAYS TOUCH YOU FIRST WITH MY MIND AND HEART, AFTER WITH MY HANDS".   SLAVKA-LAURA GODDESSOFTOUCH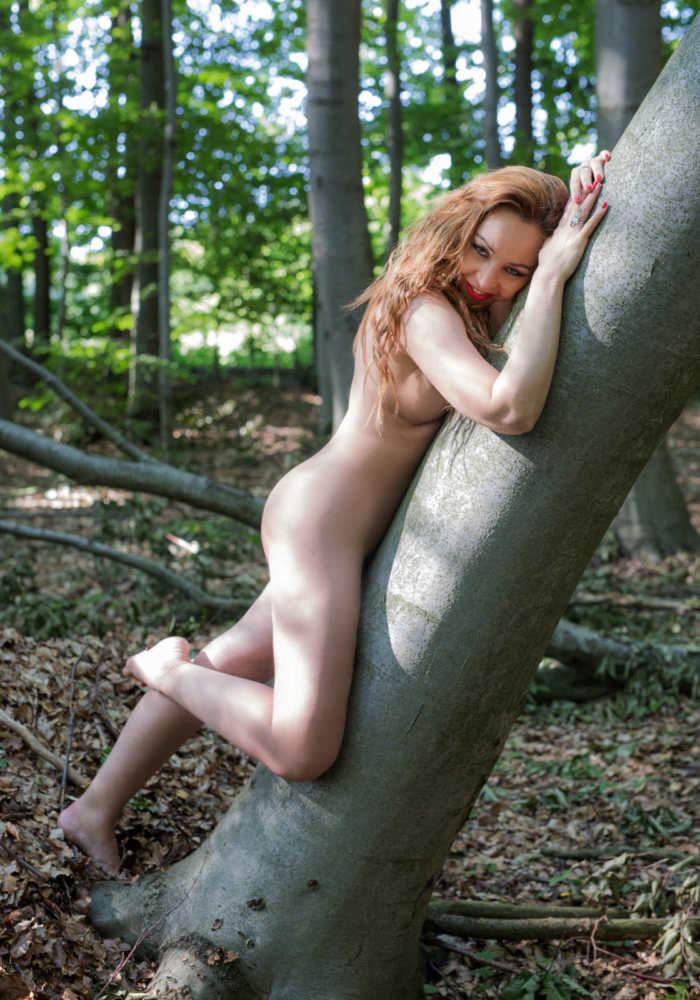 Hi, I'm Slavka-Laura
I m the creator of EXCLUSIVE sexual moments.
I m master of unigue sexual massages.
I m divine touch.
I m rare milady sexual fantasy.
I m your guide to the world of sensual experience. I m deluxe representative companion. I m your angel of sexuality.
More about me
 MY BASE FINLAND - HELSINKI
Helsinki 24.7.-3.8.2021
Get future posts & updates to your inbox:
GODDESS OF TOUCH – EXCLUSIVE
Goddess of touch - EXCLUSIVE