Goddess of touch
I am an international master of sensuality and emotional-sexual massage, a tantra performer and teacher, a creator of highly-sexual vibrating experiences, a sex coach and a sensualist.
"FOLLOW YOUR DESIRES, BECAUSE WHEN DESIRE DIES, FEAR IS
BORN".   Baltasar Gracián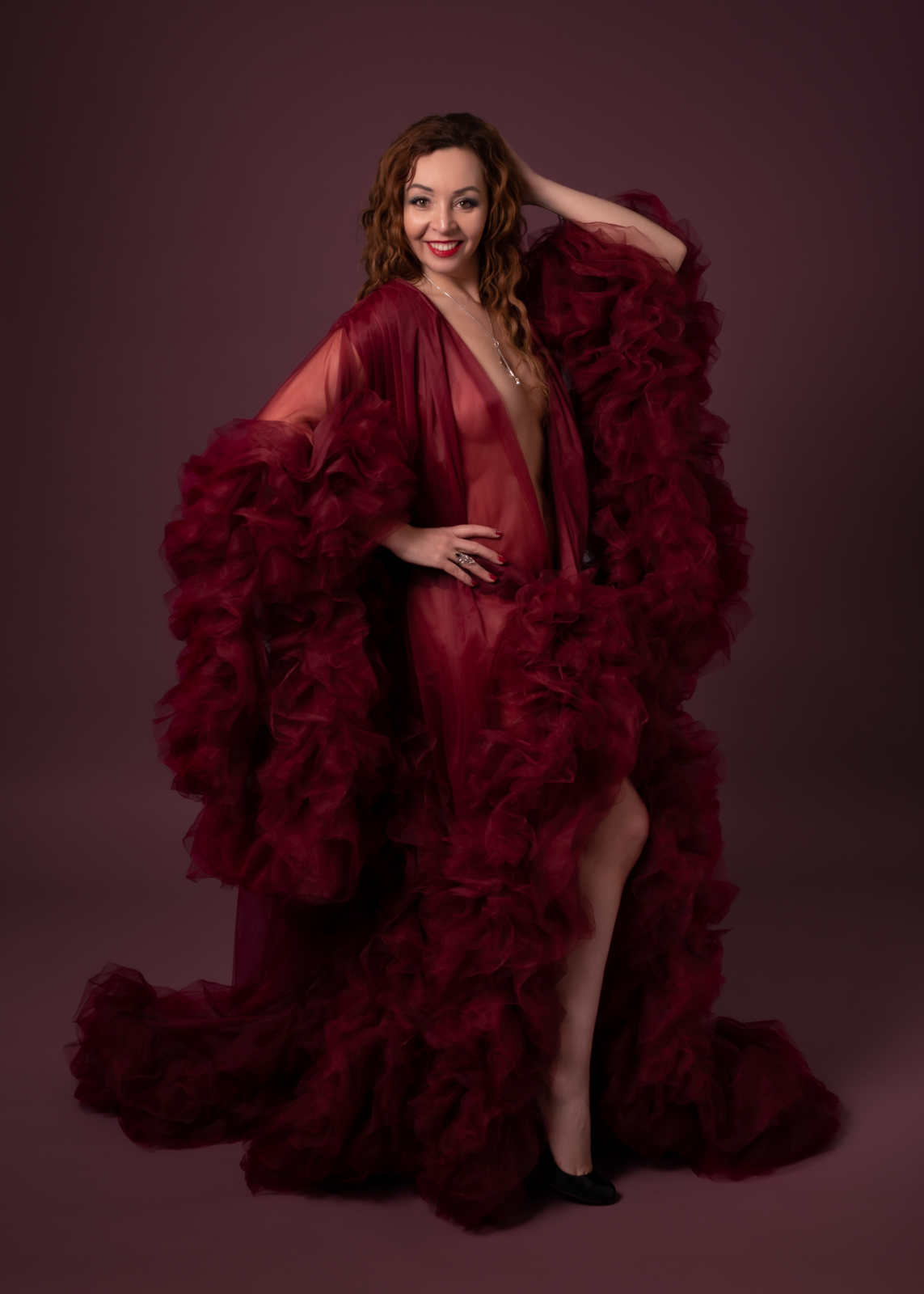 Hi, I'm Slavka-Laura
I m Goddessoftouch international sexual bodyworker.
I'm performer of sexual games and sexual fantasy.
I m your relax and luxury, rare sensual touches.
I m your intimate moment.
I m your sexual story and experience.
I m your mistress.
I m your guide to the world of sensual experience. I m your representative companion. I m your angel of sexuality. I am all you need at the moment.
More about me
 MY BASE FINLAND - HELSINKI
I m in Helsinki.
Get future posts & updates to your inbox:
SEXUAL GAMES
SEXUAL GAMES
 SENSUAL AND TANTRIC MASSAGES
ELITE COMPANION AND WEEKEND EXPERIENCES
ELITE COMPANION