Goddess of touch
Is sophisticated blend sexual and sensual pleasure. Goddess of touch is a unique combination of touching, passion, relax, massages, stimulation, sexual experience and extraordinary moments.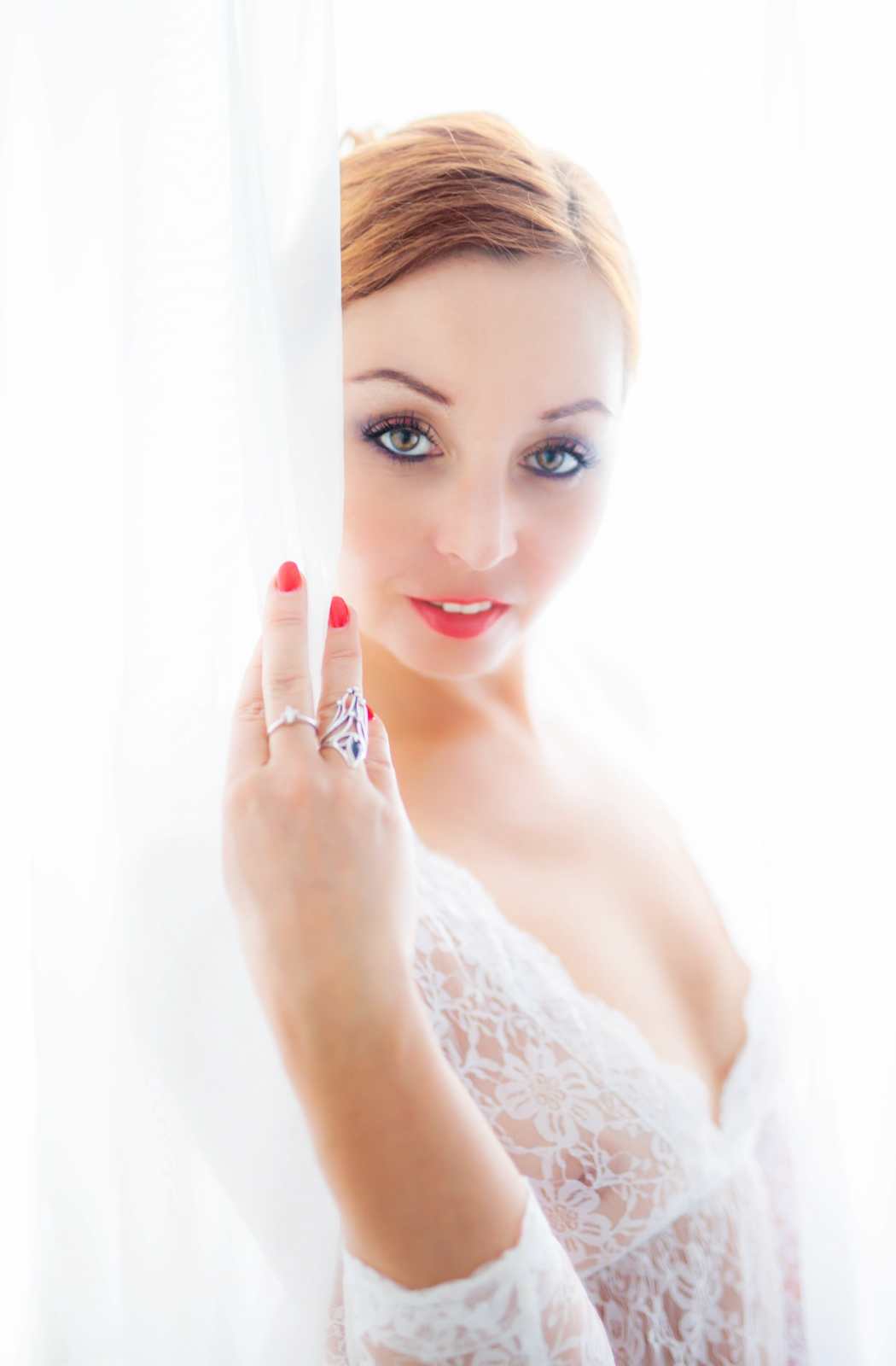 Hi, I'm Slavka-Laura
I m creator Goddessoftouch.
I m tantric master and teacher.
I m divine touch with tantric pleasure.
I m your guide to the world of sensual experience. I m your exclusive company. I m your angel of sexuality. I am all you need at the moment.
More about me
 MY BASE FINLAND - HELSINKI
     24.6. - 1.7.2020
HOLIDAY
2.7. - 13.7.2020
ONLY ONLINE COUNSULTATION AND COURSES
Get future posts & updates to your inbox:
TANTRIC MASSAGE AND PLEASURE
AN ANCIENT ROYAL SEXUAL DELIGHTS AND MASSAGES
SECRET SHADOWS OF TEASING, BONDAGE, FANTASY
SEXUAL ENERGY AND RITUALS AS A SOURCE FOR YOUR SUCCESS
ONLINE, COURSES AND WORKSHOPS