Goddess of touch
International master of sensuality, the creator of your extraordinary tantric, sexual and sensual experiences.
The most precious of all the senses is touch, because the soul resides in it. The more we touch, the more the soul grows... " Charaka Samitha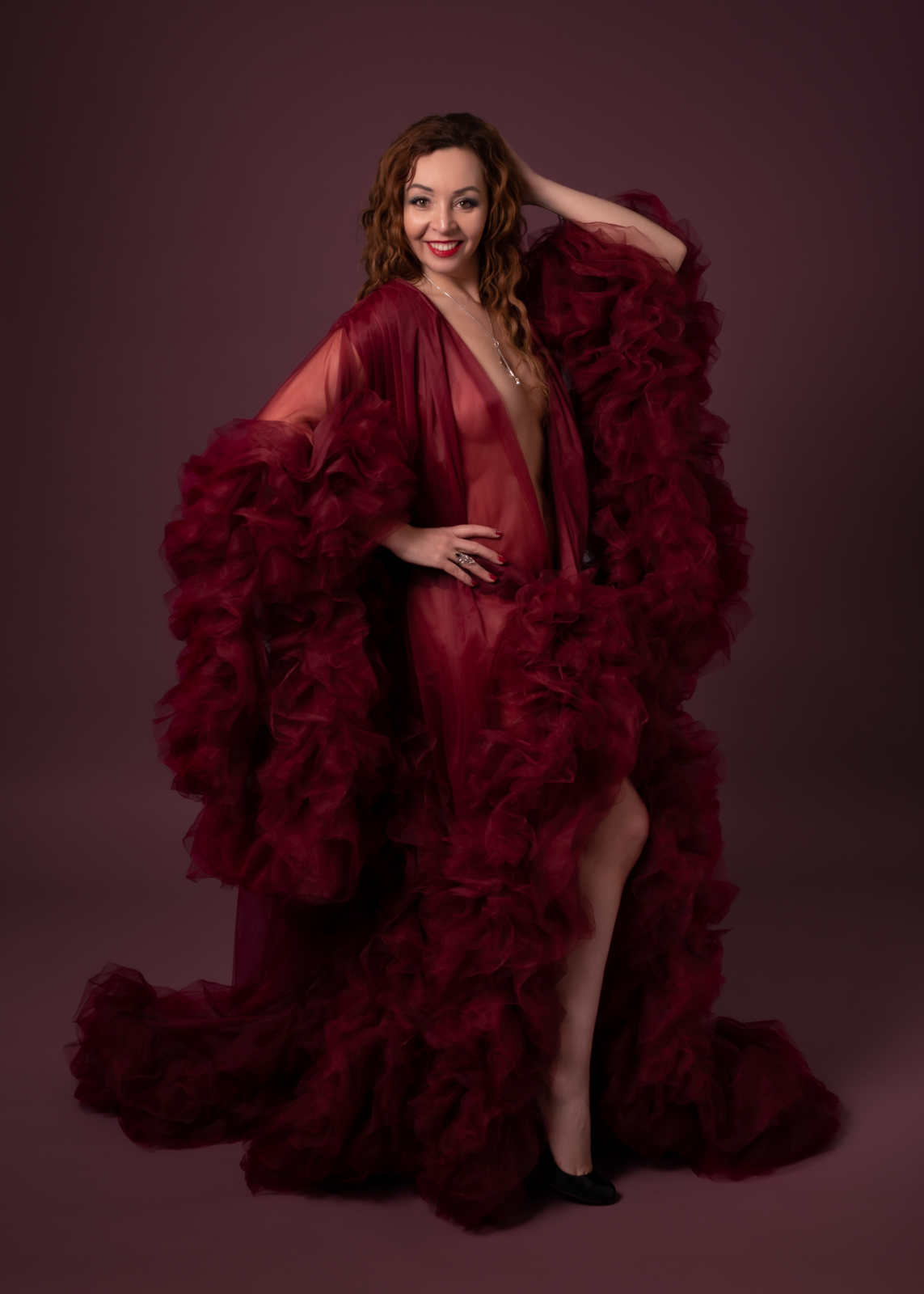 Hi, I'm Slavka-Laura
I m Goddessoftouch international a master of sensuality.
I'm your excepcional sensual and sexual experience.
I m your relax and luxury, rare sensual touches.
I m your intimate moment.
I m your tantric experience.
I m your sensual masseuse.
I m your guide to the world of sensual experience. I m your representative companion. I m your angel of sexuality. I am all you need at the moment.
More about me
 MY BASE FINLAND - HELSINKI
I m in Helsinki.
Get future posts & updates to your inbox:
UNIQUE  SENSUAL MASSAGES OF SEXUAL PLEASURE
INTENSE EXCEPTIONAL SEXUAL EXPERIENCE
INTENSE EXCEPTIONAL SEXUAL EXPERIENCE
MILADYGODDESS – unique teasing, BDSM practices and slavery
MILADYGODDESS - unique teasing, BDSM practices and slavery
ELITE COMPANION AND WEEKEND EXPERIENCES
ELITE COMPANION AND EXPERIENCES
VIP EXCLUSIVE CARE AND ELITE CLUB
VIP EXCLUSIVE CARE AND ELITE CLUB
SEX COACHING AND WORKSHOPS