Goddess of touch
Is sophisticated blend sexual, sensual and tantric pleasures, sexual and sensual massages and lifestyle. Goddess of touch is a unique combination of touching, passion, relax, massages, stimulation, sexual rituals, sexual experience and extraordinary moments and elite companion & caring. For man and woman.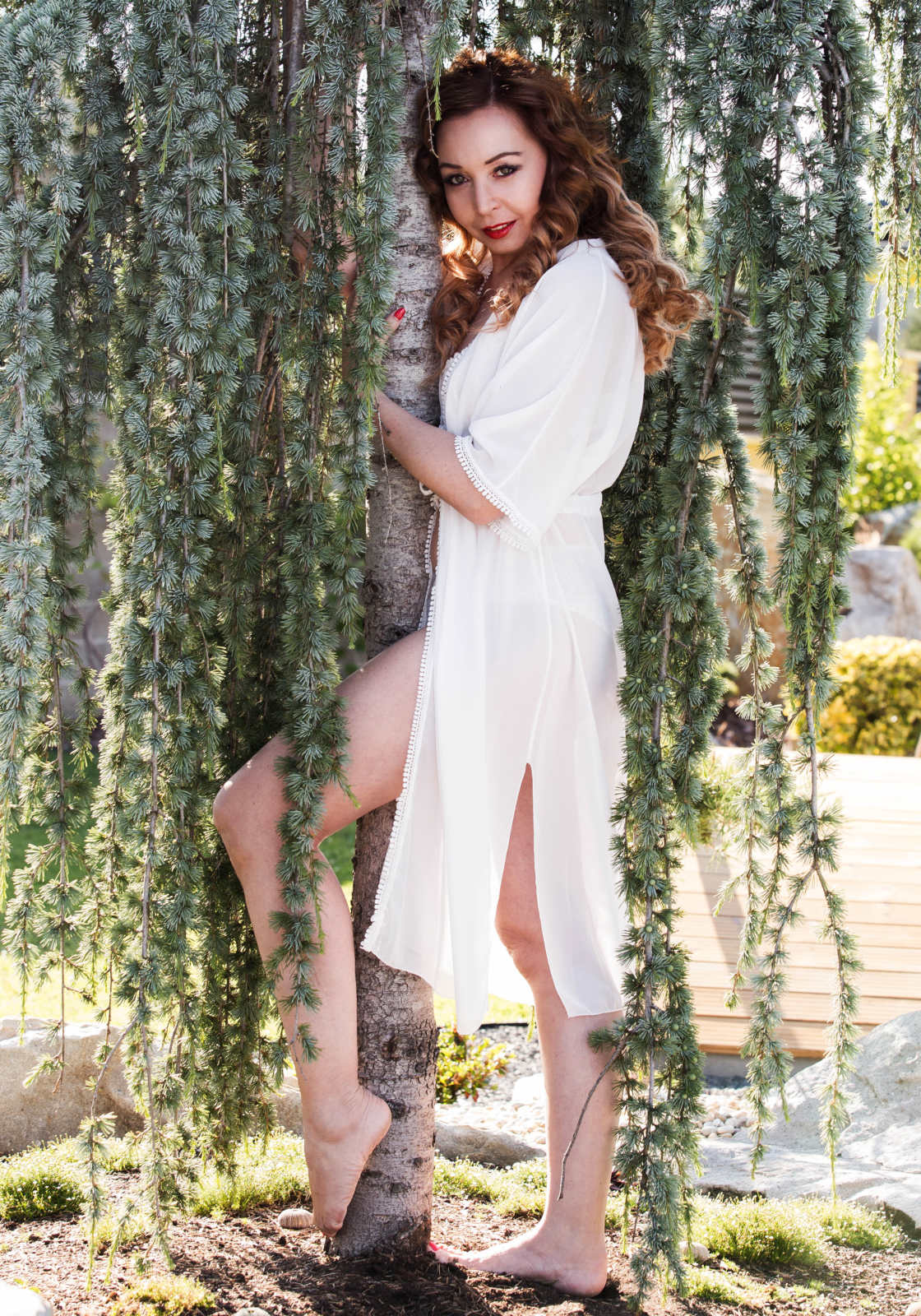 Hi, I'm Slavka-Laura
I m your Goddessoftouch experience.
I'm your excepcional sensual and sexual experience.
I m your relax and luxury, rare sensual touches.
I m your intimate moment.
I m your tantric experience.
I m your sensual masseuse.
I m your guide to the world of sensual experience. I m your representative companion. I m your angel of sexuality. I am all you need at the moment.
More about me
 MY BASE FINLAND - HELSINKI
I m in HELSINKI.
27.11. ROVANIEMI  GLASS IGLOO only 1 appointment
3 hours 20:00 - 23:00 or
4 hours 20:00 - 00:00
Get future posts & updates to your inbox:
  SENSUAL MASSAGES AND PAMPERING SEXUAL SENSES
 PARADISE OF EXTRAORDINARY SEXUAL EXPERIENCES
ELITE COMPANION AND WEEKEND EXPERIENCES
ELITE COMPANION AND WEEKEND EXPERIENCES
V.I.P. CARE AND G.O.T. CLUB
 SEXUAL FANTASIES AND DESIRES
(few very popular sexual games from my book as inspiration)
SEX COACHING AND WORKSHOPS