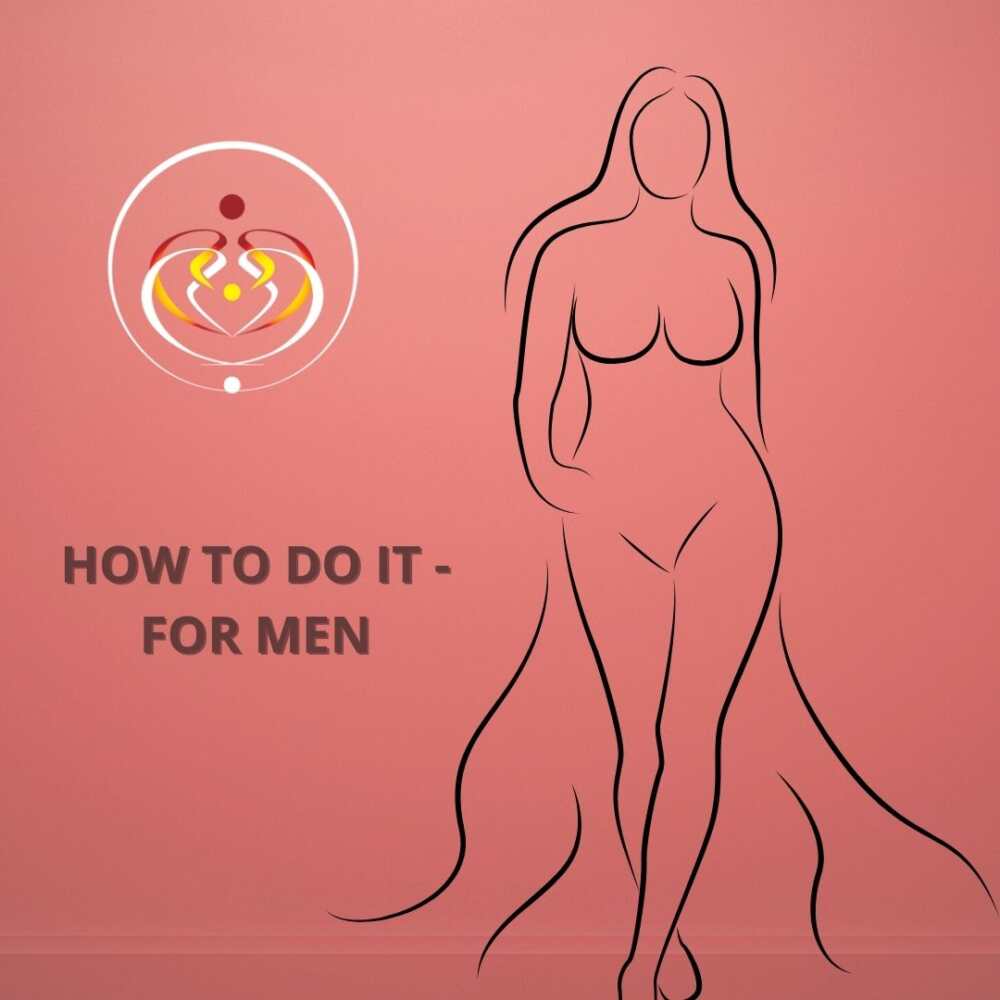 What women desire and how to satisfy them sexually?
You were born a man, you can become a gentleman with your behavior and an excellent lover with your sexual skills.
However, being a gentleman and an excellent lover must be learned.
I will teach you how to be an excellent lover. Knowing how to satisfy the sexual and emotional needs of your partner so that she herself initiates sex and desires you.
Touches, kisses, massages, oral satisfaction, anal sex, different sexual positions and games. Enrich your sex life and new knowledge and skills.
Have you been without a partner for a long time and are you worried about how you will satisfy your new partner?
We will remove these obstacles together and I will help you restore your sexual confidence.