LUXURY ROYAL MASSAGE
This tantalizing experience begins in the shower. Our share shower, our first mutual touch, first erotic games. Heated massage oil, will give a deep muscle relaxation and make the movements of your hands and body glide smoothly across your beloved's skin. You feel the soft pressure of my body pushing against you. This technic gives a relaxing effect for a massage. The erotic touch of my nipples and breasts makes this massage a sensual delight for you both. Enjoy the pleasure of skin on skin and excellent intimate care & desire.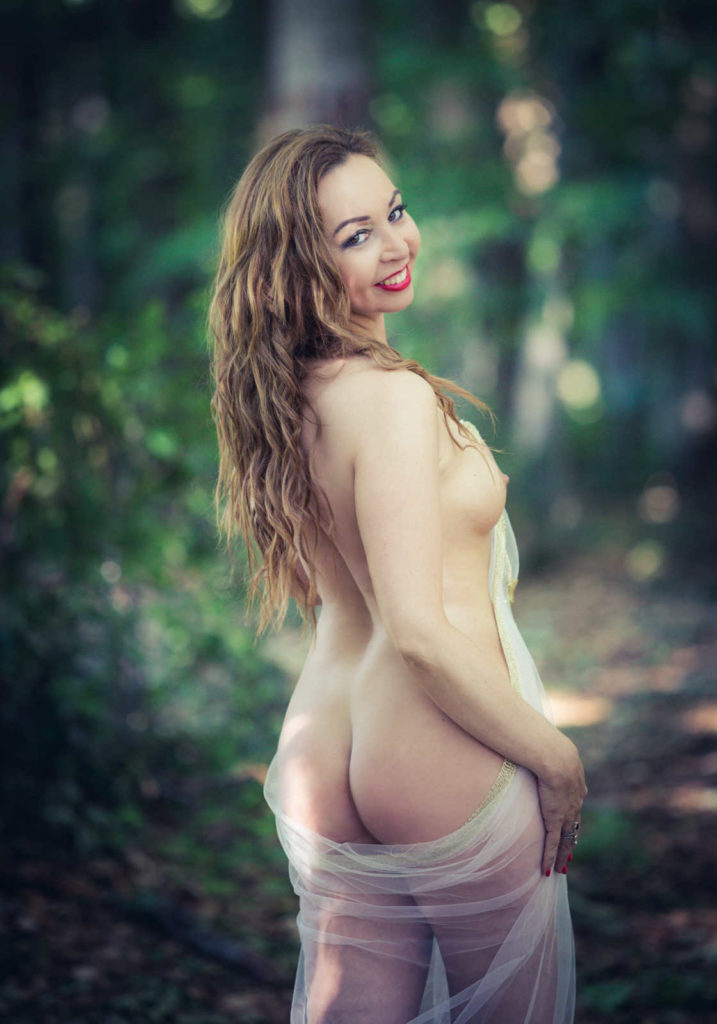 MASSAGE "DRAGON FIRE"
Exclusive sexual pleasures with intense lingam and anal massage.
Japanise sexual massage, practiced by geishas as the secret of an intense orgasm. This style of sexual massage is very sexually powerful and uses the strength of the muscles of the female lap and vagina. A high standard of hygiene is required.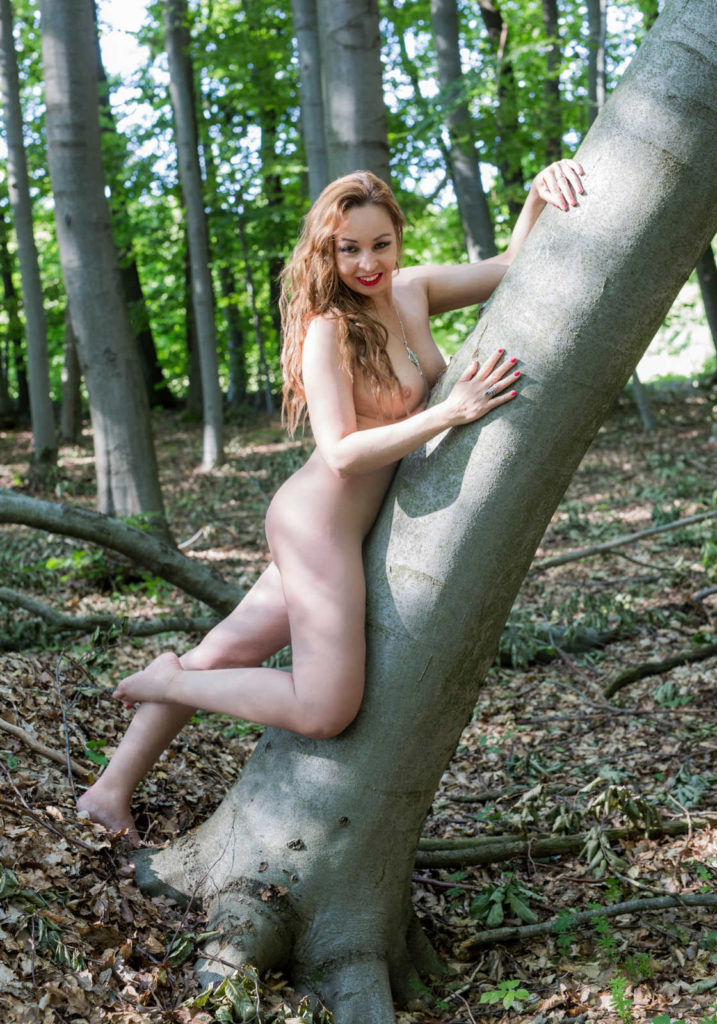 DELIGHT OF EGYPTIAN KINGS
A combination of a sensual full body ancient massage with aromatherapy oil and more erotic soft touches. Every erogenous zone is discovered and cares. Egyptian massage is massage combines the physical with the mental, it is a fusion of environment preparation, pressure points and sexual pampering.
This unique sexual massage has more levels of interpretation. A very important part of this process are blindfolded eyes or the use of masks.
Kings and queens from ancient Egypt loved to pamper themselves in all walks of life. Delights and rituals were often a sacred act that was followed by lavish dinners, luxury, music, scents, various herbs, sacred candles and massages.