LUXURY TANTRIC MASSAGE
Uses a set of tantric techniques to deepen intimacy, increase passion and communicate more openly and authentically. My big asset is work with body energy and experimenting with special and oriental massages that I use during tantric massage. My professional hands, oriental essential oils and special techniques prepare you for an intimate massage (lingam massage), which is a natural part of tantra massage to deepen your experience. Your body will pamper, all your senses will feel the flow of erotic and healing energy. Your mind and body will filled with deep satisfaction.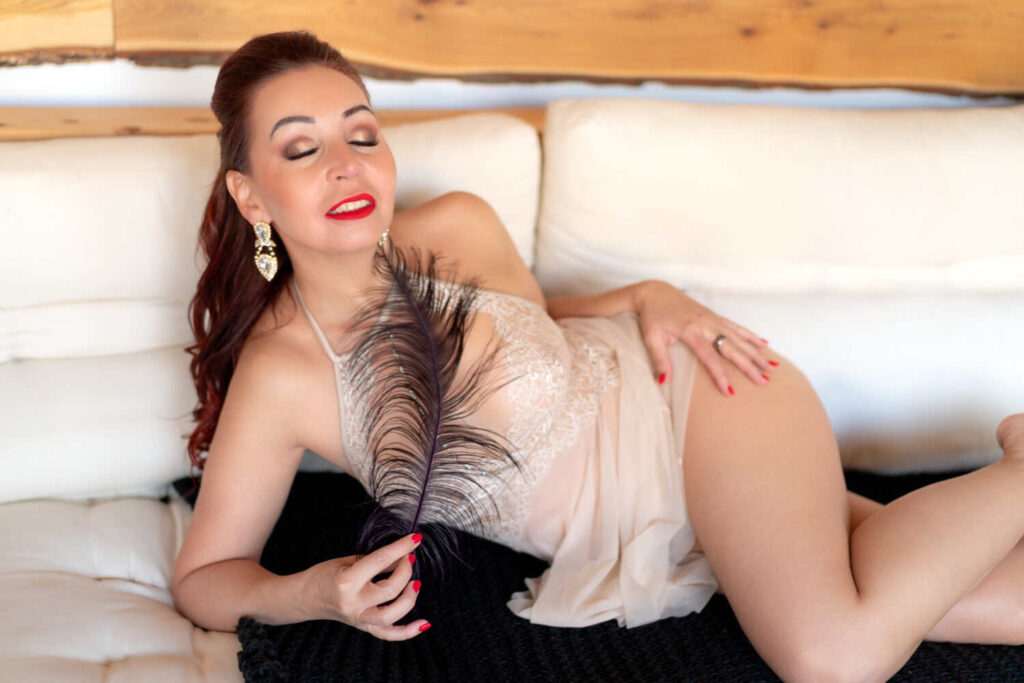 GOLDEN TANTRIC MASSAGE
Includes a massage, that is very beneficial for the prostate. Many men would like to open this secret chamber in their intimate life however, they are filled with prejudices and fear of what would their partner think. Many people consider this massage as homosexual act. However, in tantra, this energy created by prostate massage is particular because it is men's unique sexual energy, and we can work with this.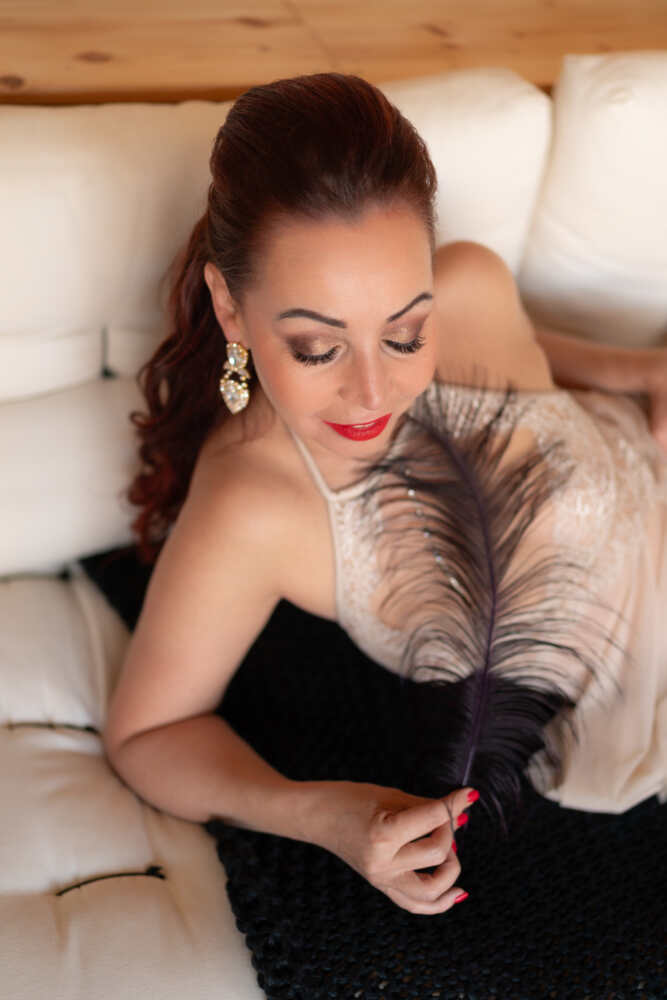 DARK TANTRIC MASSAGE
The philosophy is to alternate expansive, aggressive masculine energy, which is represented in the form of the use of the whip, causing pain, and soothing, gentle and creative feminine energy, which is represented by gentle subtle touches, creating tenderness and excitement.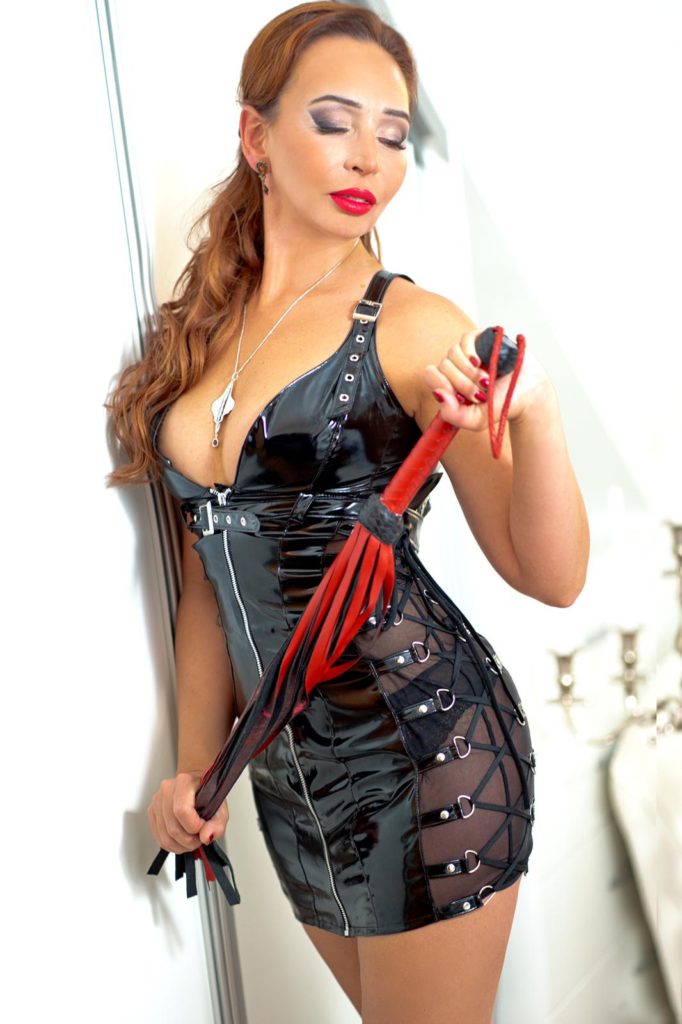 TANTRIC MASSAGE OF 5 ELEMENTS
Tantric massage during which he discovers the unrestrainedness and uniqueness of the elements.
This tantric massage passes through the 5 elements:
Earth Touch: deep relaxation of muscle tension, centering, power to the earth
Touching Water: receptivity, affectivity by touch, fluidity, dynamic,
Fire Touch: Awakening of sensuality and pleasure,
Touch Air: Expansiveness and Sensitivity
A touch of the Ether: tenderness and delicacy

The excitement and feeling of your own sexuality accompanies you throughout the massage.
Each type of contact helps to awaken the qualities of each element in the body. We will start with stronger touches (Earth element), which relax muscle tension and provide centering. Little by little, we will move towards softer and more fluid touches (Water element) that transmit affectivity and welcome, then we will move towards touches (lingam stimulation too) that awaken sensuality and pleasure for the whole body (Fire element). The sexual energy and sensitivity generated will then be distributed throughout the body with a very subtle touch (Air element). Finally, we will end with a tantric energetic alignment. (Space – ether element).
During the massage, the tantric scarf is removed and the masseuse is naked.
TANTRIC MASSAGE OF 5 ELEMENTS
Massage includes: introductory tantric ritual, full body massage with hot oil, alternation of several massage techniques, lingam stimulation, delicate elements such as silk, tantric feathers, aromatic essential oils.
TANTRIC MASSAGE DOUBLE FIRE
It is a sensual ritual to awaken all your senses.
The essence of the tantric massage of double fire is the stimulation and massage of the lingam 2 times. If you are full of tension and need to release sexual energy, this massage is ideal.
The first lingam massage will relieve tension, and after a full-body oil massage, the second lingam massage will restore and increase sexual energy.
It is a deeply relaxing and relaxing sensual full body massage. Tantric techniques of working with energy will perfectly prepare you for a double lingam massage.
It includes a tantric body worship ritual, stroking and pampering with feathers and silk, gentle stimulation techniques, essential oils and an intense lingam massage.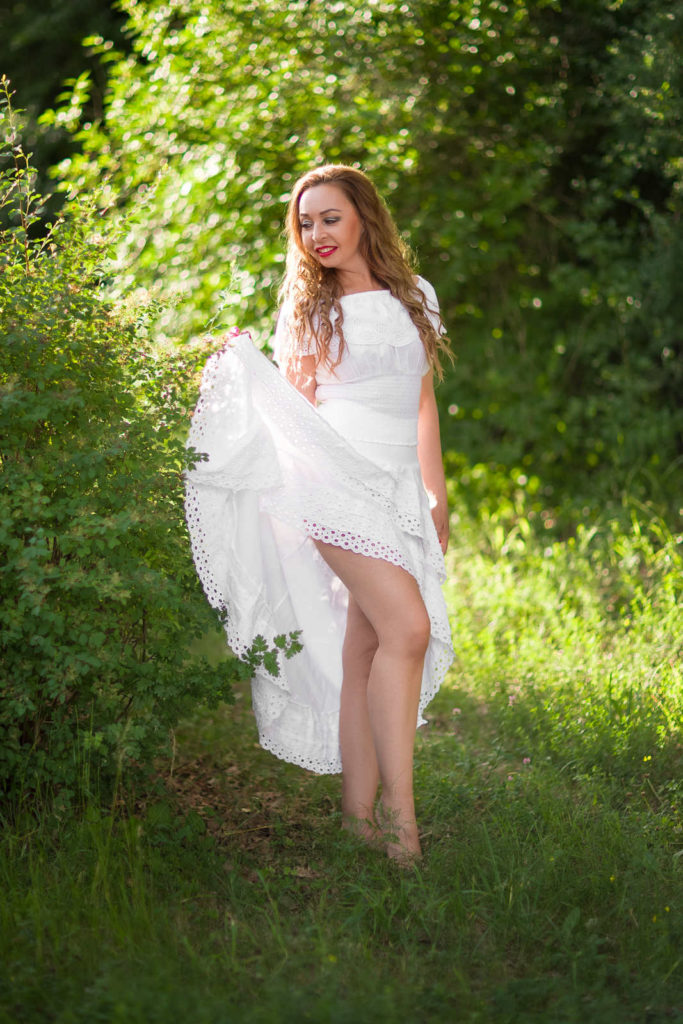 MUTUAL TANTRIC MASSAGE AND PLEASURES
MUTUAL TANTRIC MASSAGE AND PLEASURES is one of the deepest and most intimate tantric lovers' experiences. Body movements are as gentle as the morning breeze. My body is covered by soft luxury fabric, which opens your senses and fantasy.
This is a fantastic way to irritate and stimulated all our senses. Mutual Tantric touch and massage reveal our secret erotic points. The sensual movements of my body vibrate by the sexual energy in every cell of our body.
Movements are slow, light, with attention in deep pleasure. The sensual, subtle, captivating touches of our naked bodies carried in one rhythm of subtle movements. We developed mutual trust and we are ready for a deep sexual connection.
Our bodies, our lips, your lingam, and my yoni are connecting and we are very slow-moving to tantric ecstasy.
Erotogenic zones are stimulated by a special aromatic oil.
Mutual touches, kisses, regular breathing, and the transfer of sexual energy between us are very intense. Precise movements focus on the equal flow of sexual energy and its increase. We enjoy deep mutual trust and sexual devotion.