TOUCH OF SEXUAL ART
My knowledge, talents, skills and innate gifts that I develop are growing every day. It is very difficult to simply explain what I see and feel when I touch your body. Your uniqueness is manifested in each of your cells.
I feel your vibrations, your emotions, your pleasure, I feel what excites you, what caresses your soul, what your body demands. I can feel the flow of your sexual and vital energy.
Together with my increasing energy my ability to work with your body expands. My offer of work with your sexual energy and the variety of sensual and tantric massages is wide.
However, the time has come when my skills have outweighed the benefits of these partial massages and rituals, and I am at a stage where I can provide you with a whole new unique experience of my sexual art and sexual magic of the body.
Sexual art does not limit me to certain predetermined procedures that you have chosen. It is based on the needs of your body. WE LET YOUR BODY TALK and THAT'S WHAT I BASE MY SEXUAL CREATION ON.
BENEFITS FROM the touch of SEXUAL ART are:
show you the power of your sexual energy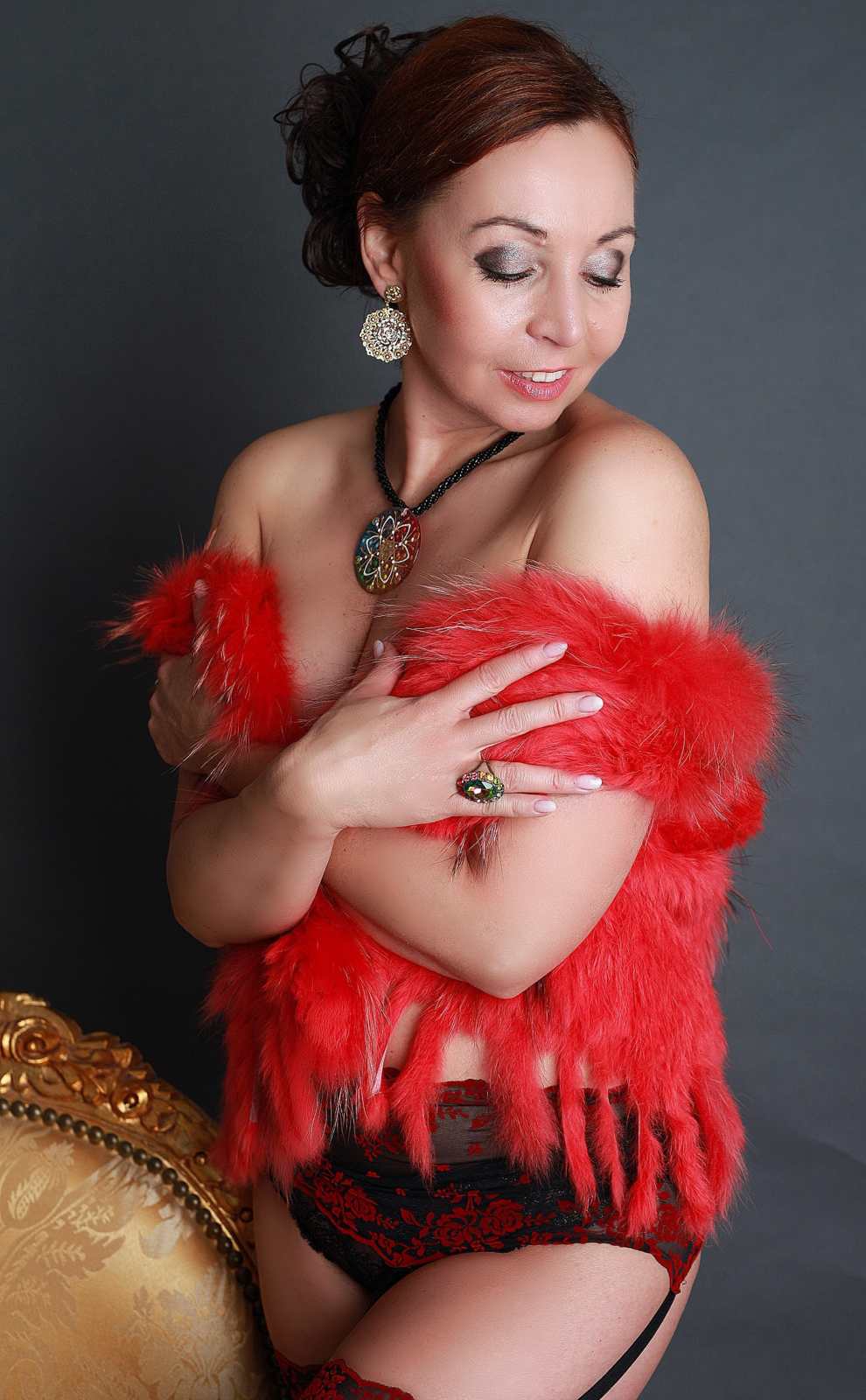 increase your sexual pleasure
align your sexual desires with sexual experiences
give you the opportunity to experience the depth of your sexuality
experience multiple orgasmic energy of the body
increase your sexual charisma
teach you to love yourself and others
recognize the power of touch
find pleasure in sexual relaxation
worship your body
use sexual energy to fulfill your life goals
understand the contact between man and woman
develop your sexual abilities
How do you achieve these exceptional feelings and experiences?
There is no one way and one process. Every one of us is a unique being who vibrates with certain emotions at a given moment and radiates certain needs.
LET THE BODY TALK AND LET ME CREATE SEXUALLY.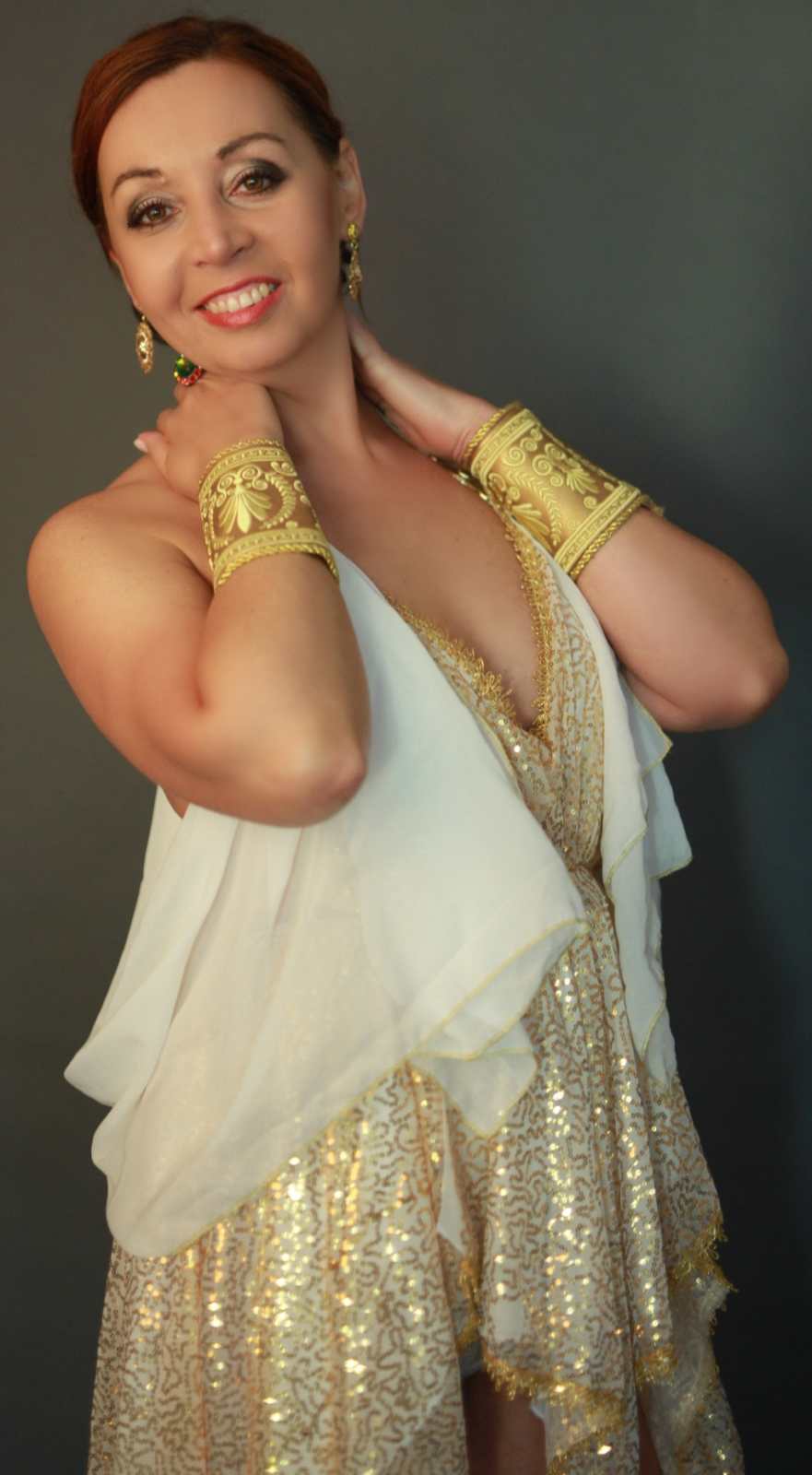 This requires a great deal of trust. It is suitable for people who want to develop sexually, experience new sexual emotions and experiences without limiting my work.
After the first touch I feel what your body requires. Let me read its needs, work with your body, touch you with different techniques, harmonize your sexual energy, create new sexual emotions and experiences. Let me create sexually.
To achieve its goals, SEXUAL ART uses a set of different techniques that the experienced sexual creator acquired during many years of practice.
DO NOT LIMIT ME AND THUS YOURSELF. ALLOW ME TO CREATE YOUR SEXUAL EXPERIENCE AND WORK WITH YOUR SEXUAL ENERGY.
DONATION:
90 min 380 EUR
2 hours 480 EUR
3 hours 680 EUR