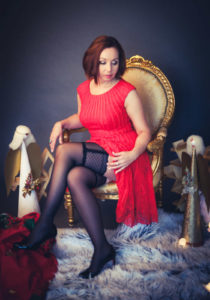 Dear clients,
thank you very much for your trust and visiting me. Always is my pleasure to meeting you and share extraordinary moments.
You can find my current schedule for November and December below, and I'll keep it up to date.
FINLAND – Helsinki 28.11.-10.12.2019

THANK YOU FOR YOUR TRUST AND YOUR BOOKING.For booking and information, please write me an email: info@goddessoftouch.eu
I prefer a personal and genuine relationship with all of my clients. That's why I always have enough time for communication, recommend my clients with choosing the best options from goddess of touch, I give you good tips on the best sexual and sensual experiences, secret spots, and activities to can try out in with me.
This is one of many aspect why I created for you website, full of extraordinary sensual and sexual experience, rare information. Site, which will bring you closer to GODDESS OF TOUCH, which was preceded by a long process full of endless hours of persistent practice and study.
PLEASE, visit my website before contacting me, and my INSTAGRAM GODDESSOFTOUCH. There you find in-depth information about me and my unique portfolio for sexual and sensual pleasure.
THANK YOU
YOUR SLAVKA-LAURA GODDESS OF TOUCH