SENSORY SEXUAL TEASING
Let go through gentle submission and fantasy and explore with your body through senses you have not experienced before.
Touch with sensations you gave never experienced before.Your sexual feelings is under my control.
I give you ultimate pleasure and ultimate sexual control taking you to a place in your mind and your body that you will never of reached before.
I rendere you helpless and you have to submit to me, I use your body as a playground. I tease you beyond belief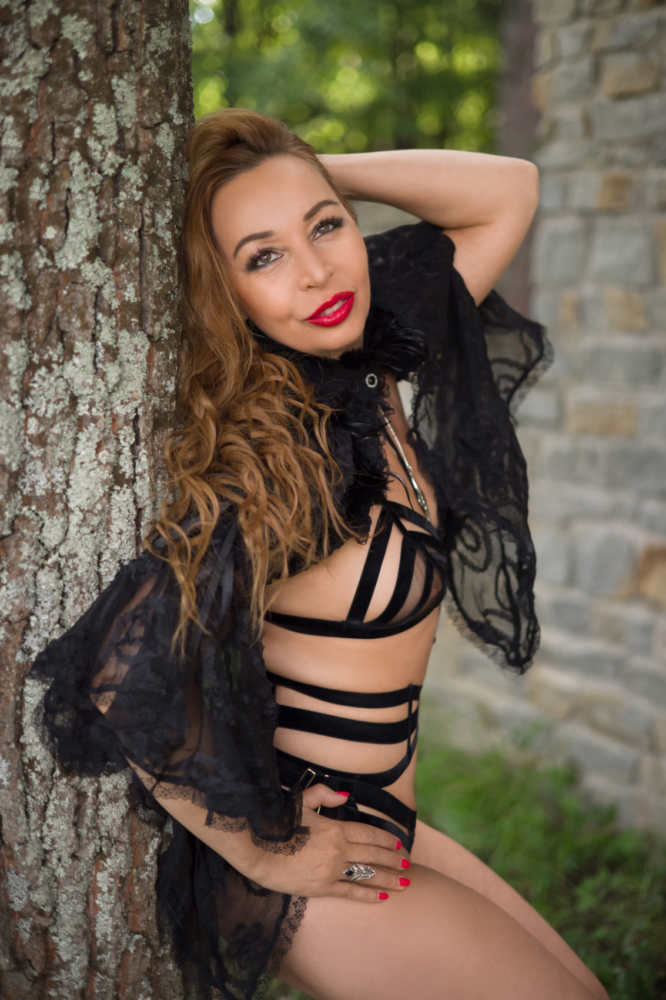 You feel my parfem, my naked body, warm of breath, my warm lips fently iritate all parts of your body. My hands and hair teases your skin, fingers tease your body, my touch open your all senses, my toys viber around your penis and ass and STOP.
You have lust for more, to be touched, tease, suck, kiss, caressed, played with my body, but you cannot. Your sexual feelings and orgasm is in my hands. I show you my lust. What will be next step…..my fantasy is unpredictable….
1 hour 350 EUR
90 min 500 EUR