Dear client,
I present you the news in my offer, new tantric massage. It belongs among the more intense tantric massage.

Kashmir Tantric ritual –  uses resonances of a bell and a bowl, which creates vibrations at precisely determined points on the body. Opens and heals energy channels, synchronizes energy, and heals negative blocks. Massage technology (Ku-nye), vibrations and tantric breathing techniques,there is a deep tantric experience.
Prices and duration:
90 min    250 EUR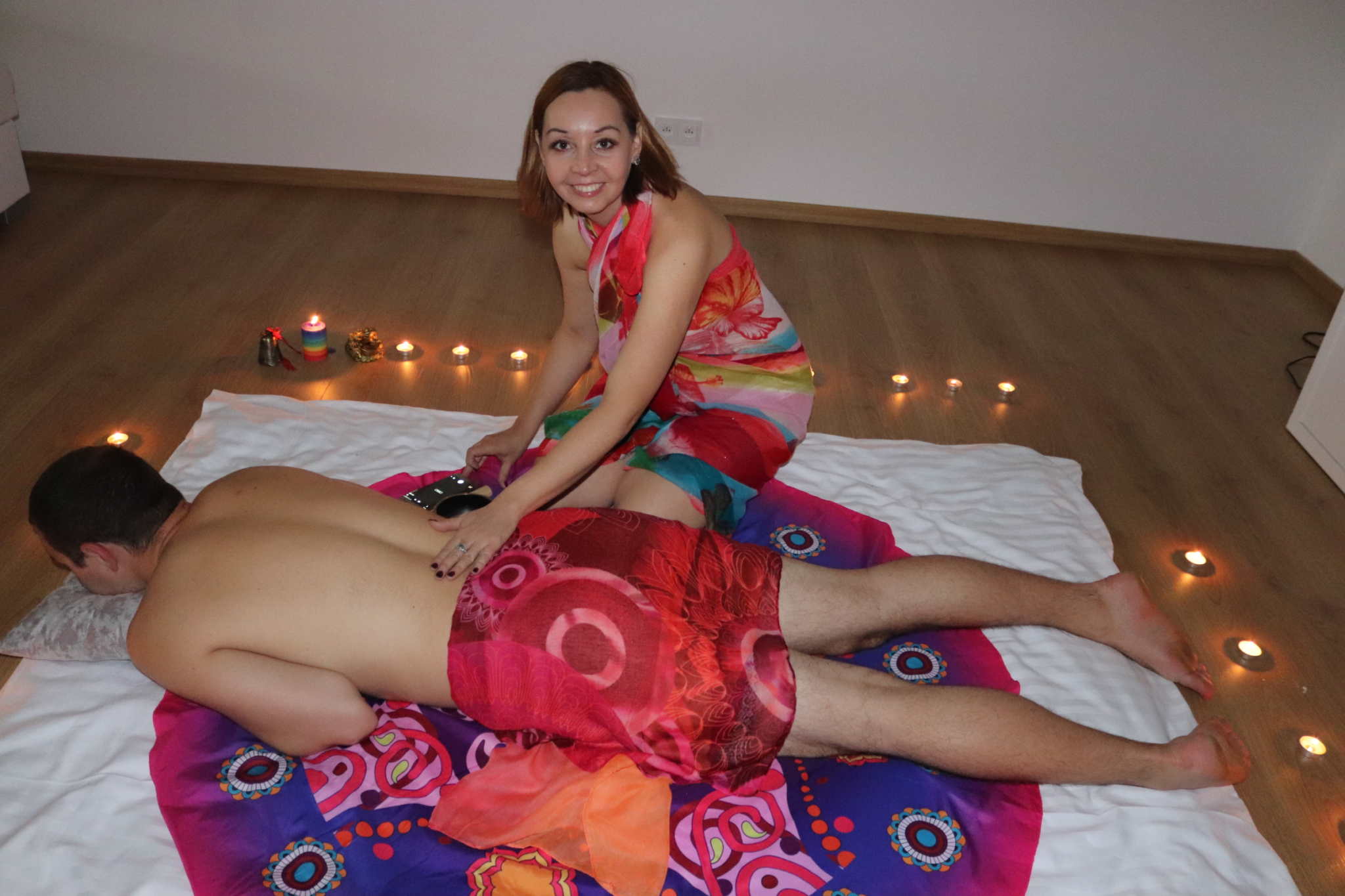 120 min   300 EUR
150 min  400 EUR
I'm looking forward to you.
YOUR LAURA GODDESSOFTOUCH.