ELITE SENSUALIST – ELITE SENSUAL CARE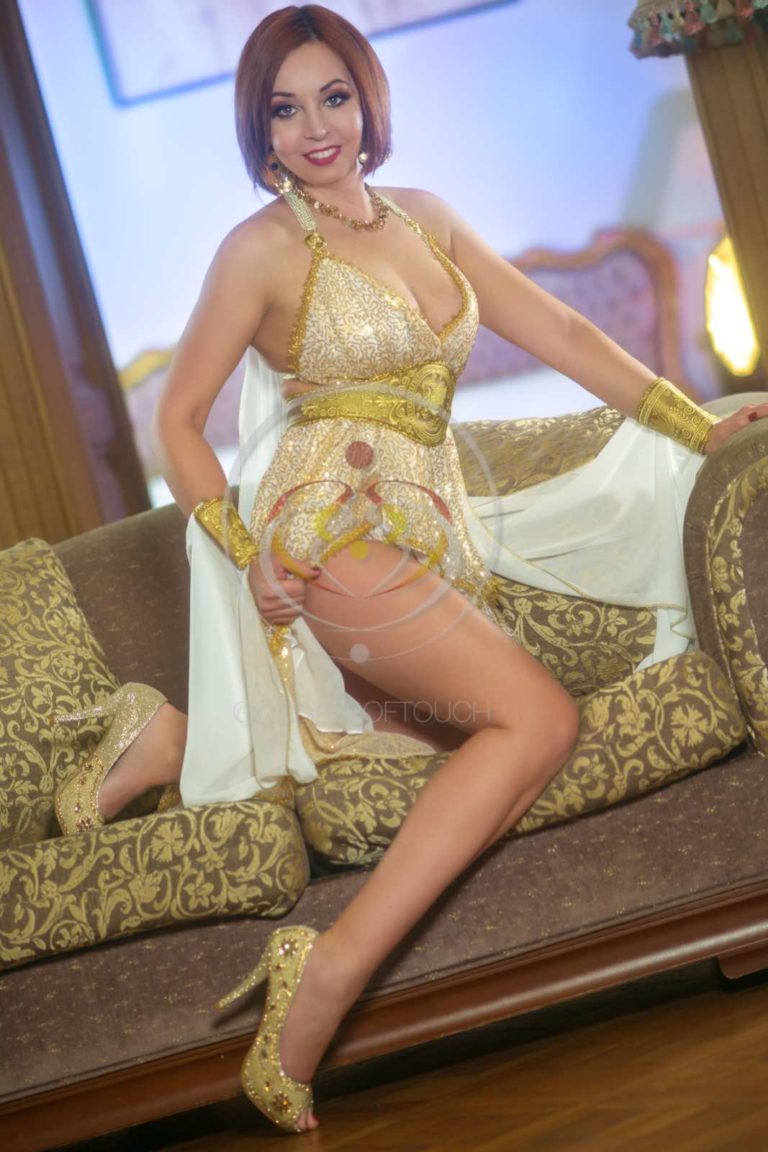 Your aspirations are changing and developing, and you would like to try something new, unusual, experience exceptional moments. You're looking for new opportunities to make your leisure time, holiday, business trip or life more enjoyable. Take advantage of the combination of my abilities. In my company, all of these abilities are available to you. The beneficial effects of my divine touch will fulfil your hidden aspirations. My energy will charge you with a positive impulse, the influence of my presence and energy will fill you with satisfaction that will persist long after our meeting. Experience the pleasure of tantric massage, rituals and treats of Egyptian kings, sensual massages that expose your deepest desires and feelings. Or would you like to meditate under the guidance of an experienced expert, harmonize your chakras, train concentration, learn with special touch, discover your sexual needs, new hidden desires, seek the best way to fulfil them, and much more? We can all do it together. As well as lying on the beach, keeping each other company, reading a book, enjoying a morning coffee, tasty dinner, sunset, going to opera or theatre. The world is what we think of it, and mine is without limits. I look forward to the moments spent together.
PRICE:
These prices are the basic prices you invest in our meeting. It's the price for the time I spend with you. The price is different for European countries, where I can travel by air within 4-5 hours and for non-European countries. This applies especially to the US, South America, Asia and Africa.
The price ELITE SENSUAL PACKAGE includes the use of all my knowledge, experience, my company,  working tools, all style of massages, Grande royale ritual or Secret of temple – tantric ritual, yoga training, meditation and ect.
PERFORMANCE OF RITUALS AND EDUCATION (courses) are not included in the price. If you are interested in this kind of VIP care, I will prepary offer  according to your individual requirements.
The price doesn't include:
FLIGHT  TICKETS, TRANSFERS AND ACCOMMODATION (Accommodation – means individual accommodation – apartment, hotel room, guest room within larger complexes, boat cabin, etc.)
Basic pricelist for Euroepan countries:  
For extended stays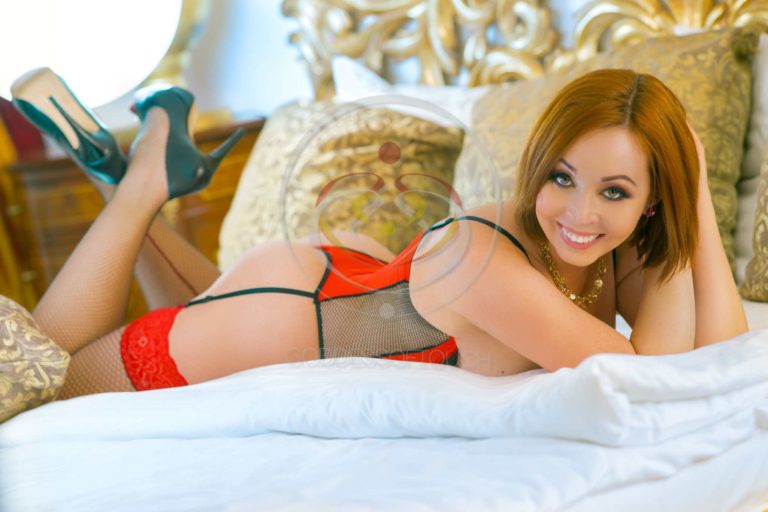 1 day      2500 eur
2 days    4000 eur
3 days    5000 eur
4 days    6000 eur
5 days    6500 eur
6 days    7500 eur
1 week   8500 eur
2 week  15000 eur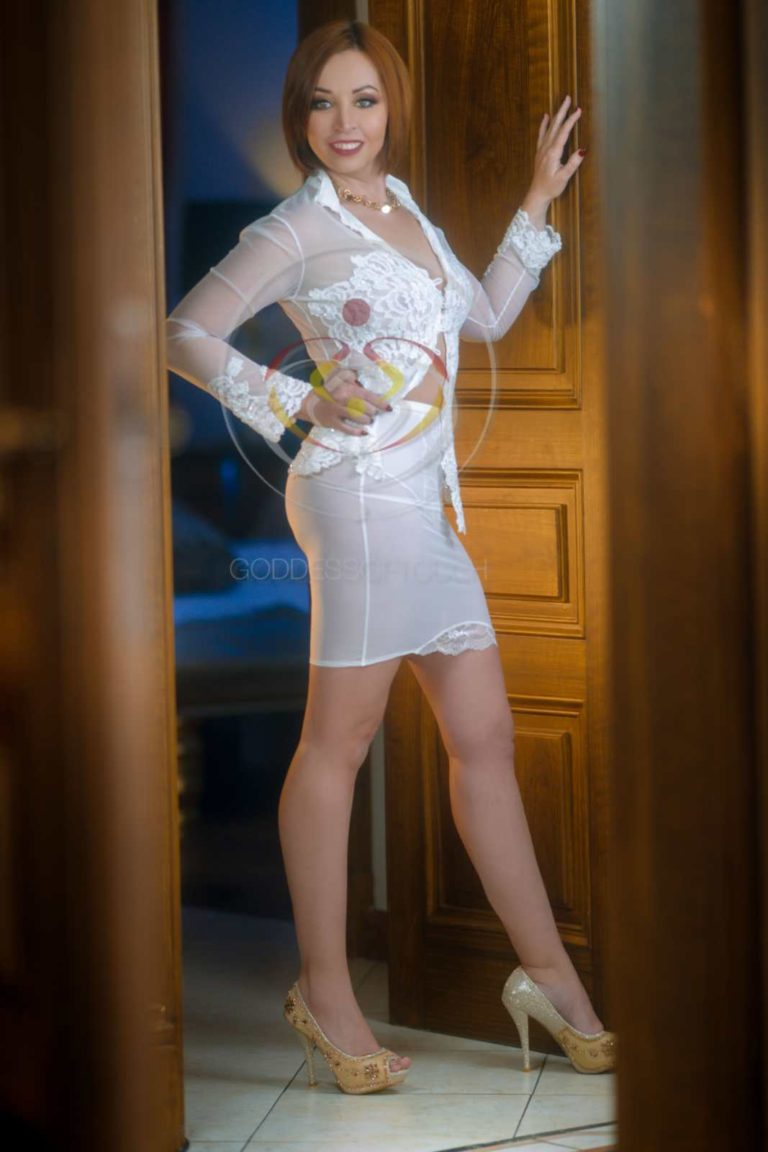 Basic pricelist of other countries ( USA, ASIA and other) :
2 days   5000 eur
3 days   6000 eur
4 days   7000 eur
5 days   7500 eur
6 days   8000 eur
1 week  9000 eur
2 week  16000 eur
I will require a 50% deposit and my travel costs in advance .
All information provided is held in the absolute strictest of confidence.