THE SECRET OF DRAGON WOMAN
Work with sexual energy. The power of a dragon woman uses ancient Chinese teachings of hexagram. Is an ancient art of stimulation sexual energy. The sexual energy can better flow to correct channels and alleviate tension and stress.
Hexagram is created by a combination of eight trigrams. Each of the 64 hexagrams has its meaning, such as decisiveness, continuation, danger, reform, encounter, encouragement, penetration, finance, harmonization, obstruction, subordination, etc.
Eastern cultures have been using the power of hexagram for millennia. Warriors used to draw them on their bodies before the fight or while training the martial arts, traders for successful business and prosperity, women for fertility, peace and family welfare.
Hexagram used in a massage strengthens the person and gives them the power of virtues and character. It is placed on the body at a precisely defined place that is related to each hexagram.
It is created imaginatively or painted with colors using various herbal ointments and oils that are also associated with each hexagram. People who want the hexagram togive them strength andimpose its power on them throughout their lives have it tattooed.
This learning and ritual is passed on from generation to generation and is widely used even today. During the massage, the first step is to clean and renew all the energy paths. Subsequently, the sexual energy is created, which is steered into the hexagram creation by the massage.
This gives the massage its strength. The main tools of the Dragon woman's ritual are her inner strength, the dragon claws,dragon blood, the magic wand and the potion served from the chalice of the dragon's power.
The dragon claws are now made of gold, silver or copper, supplemented with different crystals and gems that have their special meaning. In the past, they were made of bones of sacred animals.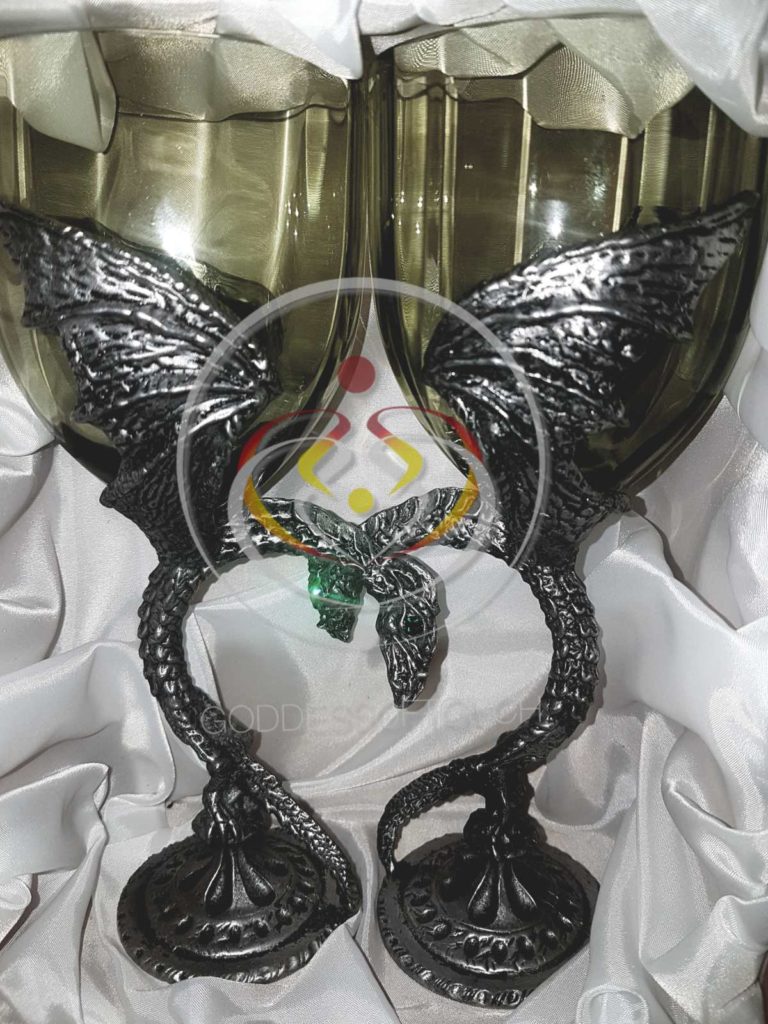 The course of the ritual – I will be happy to explain the secret of the Dragon woman to you in person.
As it is a very powerful and targeted sexual ritual and sexual massage, I do not recommend having it performed by individuals without talent, knowledge, experience and skills in the area of ​​Eastern medicine,Eastern culture and Eastern rituals.
THIS TEXT AND RITUAL ARE SUBJECT TO COPYRIGHT, PLEASE DO NOT COPY WITHOUT WRITTEN CONSENT.
Prices and time: DETAILED INFORMATION ABOUT PRICE IS PROVIDED THROUGH CONSULTATION ONLY.
70 min 250 EUR
90 min 350 EUR
2 hours 450 EUR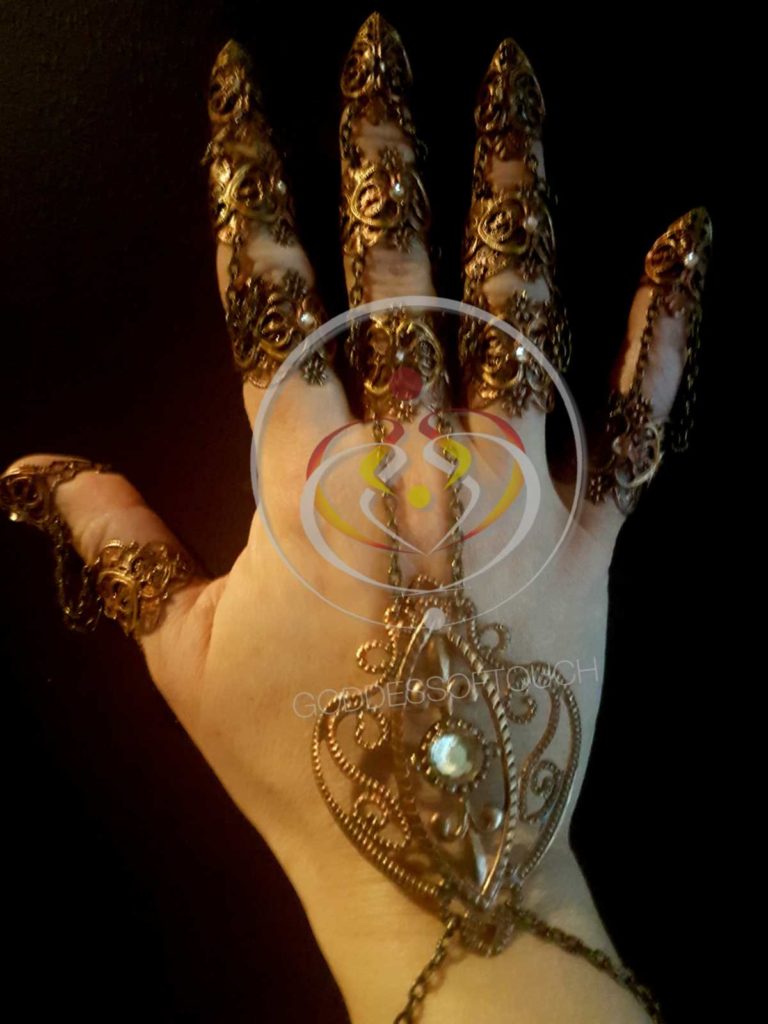 Related Blog articles
---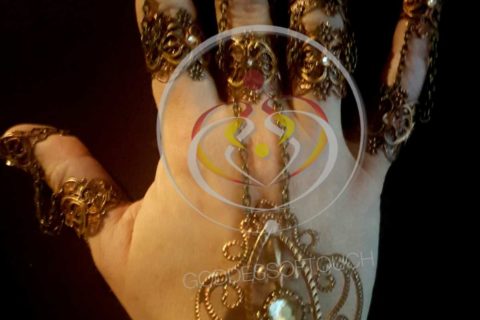 PROSPERITY (peace) HEXAGRAM   泰 (tài)  ䷊  In my therapies, I most often encounter a demand for an increased prosperity and for a hexagram of prosperity. This article explains what the PROSPERITY hexagram means and how it is used. Your … Read More