DELUXE LOVE PLEASURES

LOVE GAMES (GFE) are imaginative and tempting, delicate but at the same time exciting, full of tenderness but at the same time intensely sexual, confidential but at the same time unpredictable. Two lovers in mutual sexual symbiosis who are devoted to each other.
Is a paradise of love sexual techniques. Full of intimate nearness but unpredictable too. Our love games come from our excitement.  I advance our meeting while enjoying to higher sexual level whole our meeting.
Included sex.
 DELUXE ORAL PEASURES

The unique blend of oral pleasures and lingam stimulation. Explore all secrets of oral sex. Enjoy various intense oral sex techniques. I for you, you for me, mutual oral games? Or oral sex and vibration sex toys? With me, your fantasy becomes a reality.
Included sex.
DELUXE ANAL PLEASURES

These sexual anal games are intended for anyone who longs for anal sex in various sexual positions, for lovers of strapon games, those who like prostate massage or it is their sexual fantasy, those who like to try new sex games.
Would you like to rare experience the feeling of double penetration? It's a very intense sexual anal game. You can enjoy the pleasures of anal sex with me and at the same time feel  my sex toy.
Included sex.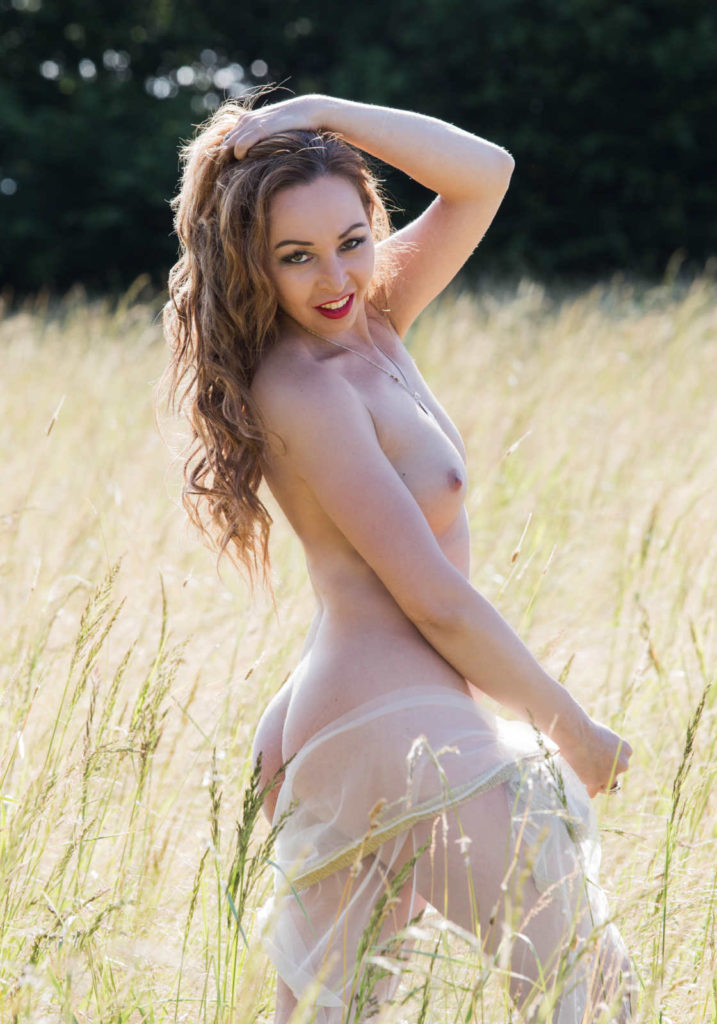 DELUXE TEASING GAMES
Teasing and sexual provocation are sexual games full of fantasy. Are a thousand ways and combinations how to keep you in sexual lust.
My fantasy and playful are rich in new sexual games and I always surprise you with a new sexual story created only for you.
I like to tease man, in a refined way I open your sexual fantasy and lust of sex. Each of our meetings is about a new sexual experience. Fine binding, various tools, autoerotic, erotic dance, exceptional atmosphere are part of teasing games.
Included sex.